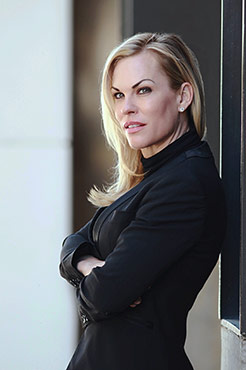 Claire Ownby
ASID, NCIDQ Cert# 023289
Design Principal
Claire is one of the most sought-after designers of luxury residential interiors and the founder of Ownby Design, LLC. Part designer, part innovator, part visionary, Claire draws inspiration from her studies, her extensive travels and her affinity for fine food and wine. With her unique fusion of minimalism and lavishness, Claire's designs transform the spaces of everyday living into one-of-a-kind indulgences. Claire received her education in Interior Design from Arizona State University and Scottsdale Community College. While serving apprenticeships with Scottsdale based residential and commercial design firms, Claire refined her talent and passion for luxurious interiors, and decided to start her own interior design firm in 1998. She specializes in modern minimalism aesthetic, with a keen eye for detail. Her firm has received numerous awards from ASID and the Valley; the Ownby Design team has been recognized with numerous industry and community awards throughout the past several years for residential designs in both Arizona and the Hawaiian Islands.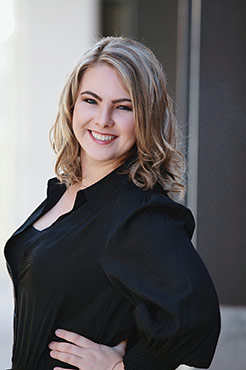 Rachel Stellwagen
Project Designer
Born and raised in Arizona, Rachel holds a Bachelors of Science in Interior Design through a combined program of Scottsdale Community College and Northern Arizona University. With an exceptional eye for detail and a passion for modern design, Rachel also enjoys traveling and trying new restaurants in her spare time.  Rachel not only exudes a level of warmth and integrity that is 
unparalleled
, she flourishes as a leader in the design industry.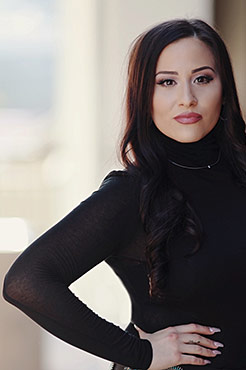 Kalysha
Manzo
Project Designer
Originally from Colorado, Kalysha joined the Ownby Design team in 2018. Charged with creative energy and eager to push boundaries, Kalysha approaches interior design as a true art form. With a Bachelors Degree in Interior Design from Northern Arizona University, and many years of design experience in both Colorado and Arizona under her belt,  Kalysha exudes a fun and bubbly personality and is a strong asset to the Ownby Design team. On the weekends, you can often find Kalysha socializing with friends and spending time with her loving pitbull, Zyzz.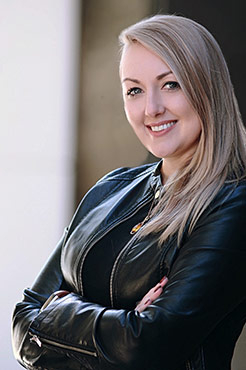 Dee Radziunaite
Project Designer
With a love for architecture and interior design, which developed from growing up in the beautiful historic city of Vilnius in Lithuania, Dee moved to Chicago in 2005 to pursue her passion at the University of Illinois. After her studies, her search for a career and modern design led her to live in Los Angeles, California. Dee joined the Ownby Design team in 2018 after moving to Arizona looking for an opportunity to settle down and pursue her American dream of owning a house. Her attention to detail, passion for design, and architecture background add an exceptional value to the Ownby Design team. When Dee is not at the office making clients dreams come true, she is enjoying her new home and exploring Arizona.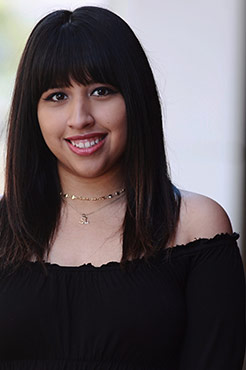 Sandy Lucas
JUNIOR PROJECT DESIGNER
Coming from a creative family background of cobblers and artists, Sandy found a way to express her art through a surrounding. With a Bachelors Degree of Science in Interior Design through Scottsdale Community College and Northern Arizona University, she found a passion in which she can learn and grow from every day. With a love for artificial plants, Sandy's design career started at Botanical Elegance creating meticulously designed artificials which you can find in many Ownby designed interiors. In her spare time, you can often find Sandy hand crafting something new or discovering beautiful spaces within design and nature.