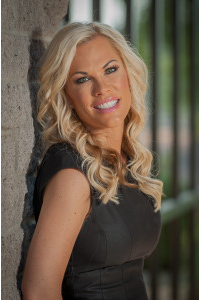 Claire Ownby
ASID, NCIDQ Cert# 023289
Design Principle
Claire is one of the most sought-after designers of luxury residential interiors and the founder of Ownby Design, LLC. Part designer, part innovator, part visionary, Claire draws inspiration from her studies, her extensive travels and her affinity for fine food and wine. With her unique fusion of minimalism and lavishness, Claire's designs transform the spaces of everyday living into one-of-a-kind indulgences. Claire received her education in Interior Design from Arizona State University and Scottsdale Community College. While serving apprenticeships with Scottsdale based residential and commercial design firms, Claire refined her talent and passion for luxurious interiors, and decided to start her own interior design firm in 1998. She specializes in modern minimalism aesthetic, with a keen eye for detail. Her firm has received numerous awards from ASID and the Valley; the Ownby Design team has been recognized with numerous industry and community awards throughout the past several years for residential designs in both Arizona and the Hawaiian Islands.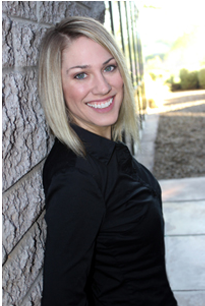 Audrey Ownby
Human Resources and Operations
Audrey grew up in Arizona and has lived there for 30 years. She has been with Ownby Design since 2011 as an Accounting and Human Resources manager. She graduated from University of Phoenix with her Bachelors in Business Management with an emphasis in Human Resources. In her spare time she enjoys playing golf or just being outside with her family.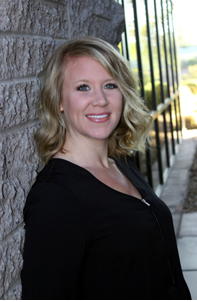 Kris Pankretz
Lead Project Designer
Growing up on the Oregon Coast, Kris moved to the valley in 2004 to pursue a Bachelor's of Science degree in Interior Design at Arizona State University, where she graduated Summa Cum Laude. With family members in the industry, Kris realized her love for architecture and design firms in the valley, she has gained an eye for detail in high-end residential design. Kris not only brings a vast amount of knowledge but loves being a part of the Ownby Design team.